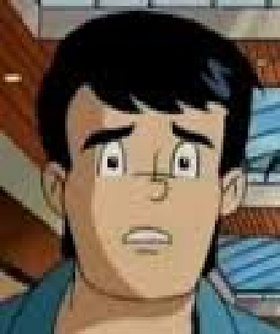 Reggie Mantle is one of the main protagonists of the Archie Comics/TV show Archie's Weird Mysteries.
Appearance
Edit
Reggie is shown to be a 17 year old boy with black hair, wearing a light-blue short-sleeve shirt with a white undershirt, gray pants and black shoes.
Role in the series
Edit
Reggie's role in the series is that he's a self-confident jock who only thinks of himself. He's also a frenemy of Archie. He also makes fun of Archie's columns for the school paper.